HISPANICS. Are you ready for this "Super-Consumer" Opportunity?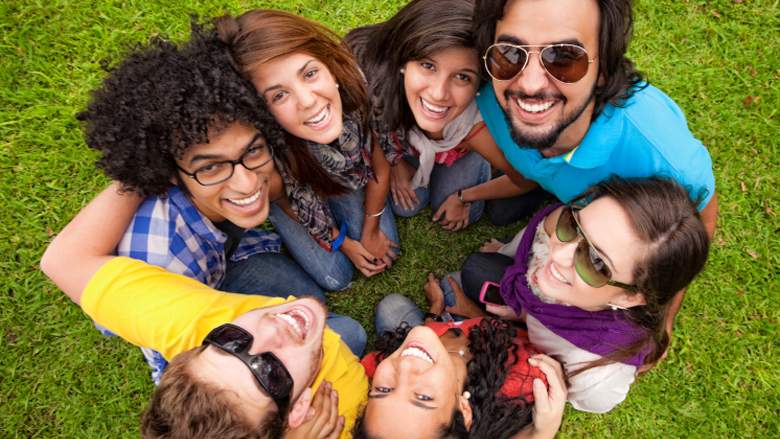 By 2016, Hispanics will have $1.5 trillion in spending power. Brands and Companies that have a plan in place to reach out to this community are the ones who will succeed!!
Leading companies like Coca-Cola, General Mills, McDonald's, Verizon, AT&T and Chrysler, have recognized that 100% of the U.S. population growth in the next 10 years will come from Hispanics. Based on this incredible fact, they are implementing a Total Market Strategy, integrating Hispanic into every step of the business planning process in order to fully take advantage of this "Super-Consumer Opportunity"
I always tell my clients: If you want true referrals, get a Hispanic customer! In every brand category, Hispanics are key consumers who are very loyal. If you reach out and show them the relevancy of your products and services, they will stick with your brand through thick and thin."
Do not miss this opportunity to grab Hispanic Consumers, as a loyal and referral market!
By: Jhoana Torres
11/12/2014