``I truly believe that learning a language is not the same as growing up in the culture``
Jhoana Torres – C.E.O.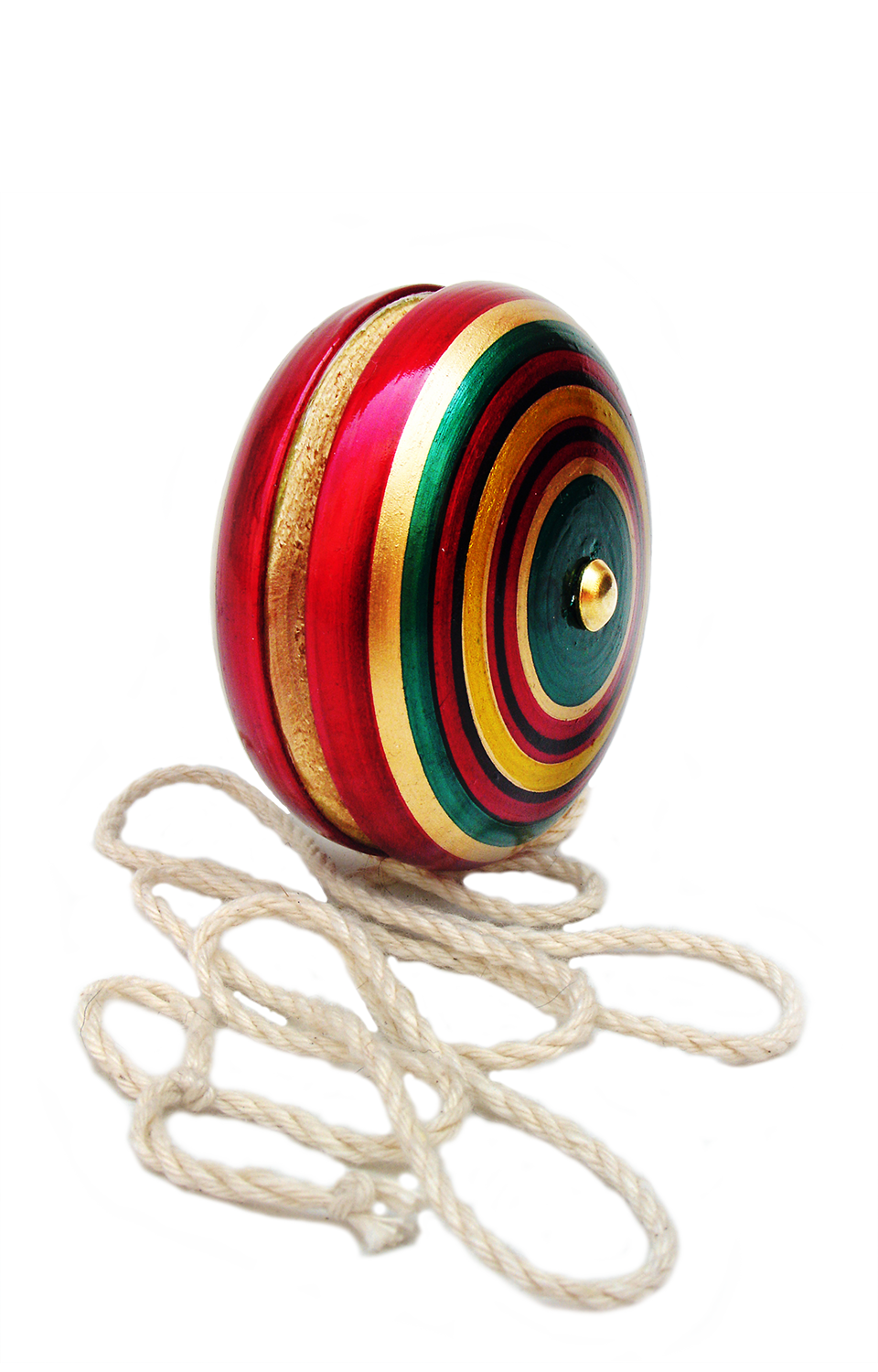 Media Planning and Buying
Audio and Video Production
What Our Clients Are Saying
Here's Who We Have Worked With
Some of our clients who have relied on our strategies and benefited from this growth.
Your brand can air in any of these channels or radio stations!